About Us | Akol Hotel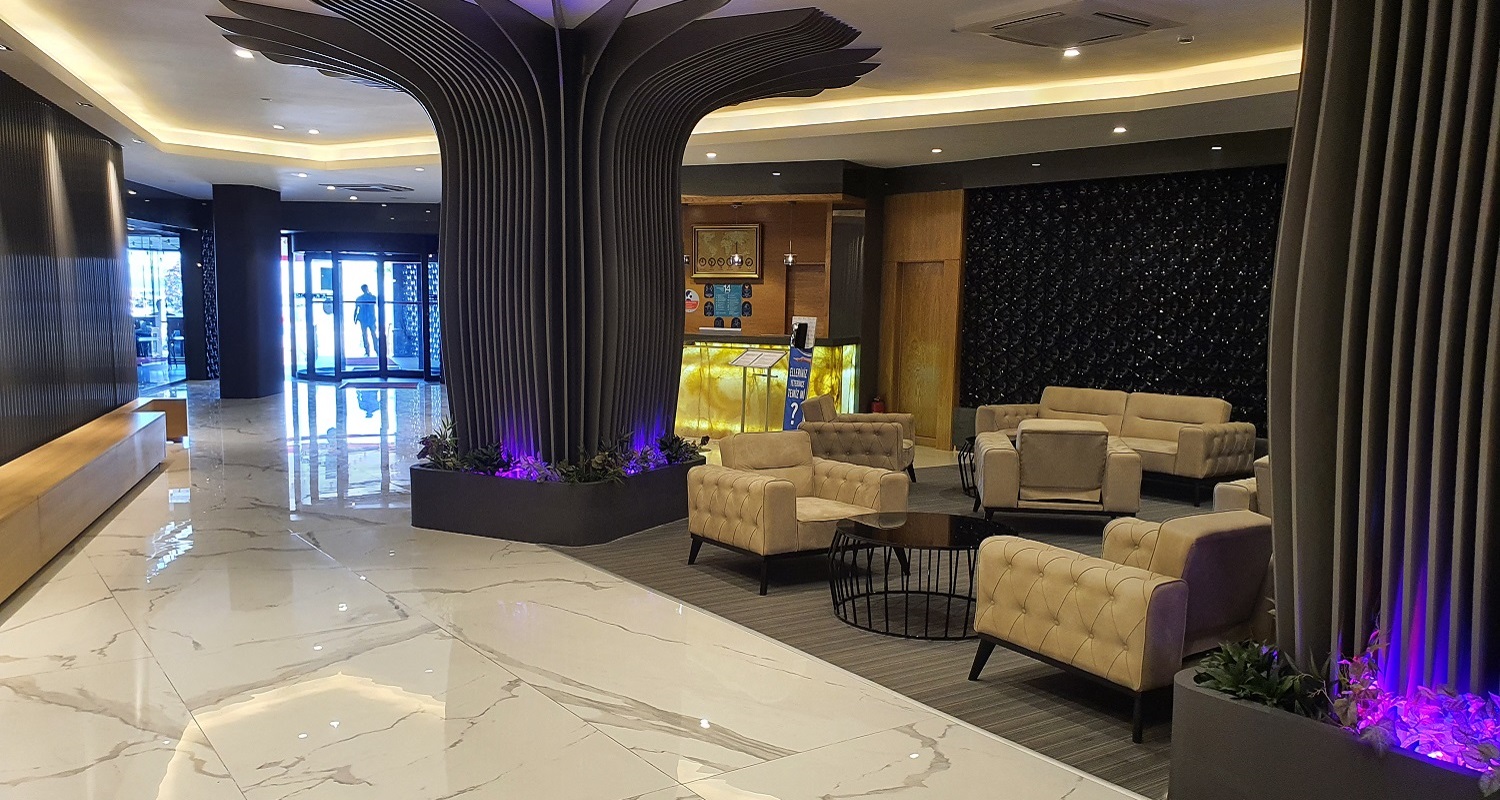 About Us | Akol Hotel
Overlooking the Dardanelles Strait, The Akol is in the heart of Canakkale, only a few steps from the seaside. The hotel features air-conditioned rooms with a balcony and views of the water. There is a rooftop bar, a panoramic restaurant and an outdoor pool.
Akol Hotel's rooms are comfortably furnished with a satellite TV, minibar, and a private bathroom with a bathtub, shower and hairdryer. There is 24-hour room service.
Guests can listen to regular live music performances at the rooftop bar or taste Turkish cuisine in the spacious Akol Restaurant. The Radika Fish Restaurant offers panoramic views of the Dardanelles Strait.
After a dive in the pool, guests can relax on the poolside terrace or play a game of pool. It is also possible to enjoy a cup of fresh tea in the lobby bar.
The Akol has free parking and a 24-hour front desk. Çanakkale Airport is 1.6 km from the hotel. The ancient city of Troy is a 3-minute drive away.